At our periodontal practice, we recognize that all of our patients are unique, and deserve to receive periodontal care that reflects their individual needs. Our team is committed to working with you and your family to create a positive, comfortable, and customized periodontal experience every time you visit our practice.
---
​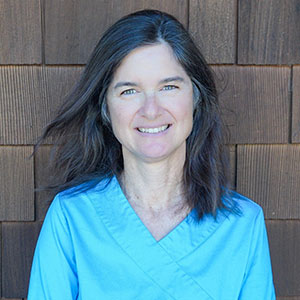 Christina
Dental Hygienist
I graduated from the University of Hawaii at Manoa with a Bachelors's degree in Dental Hygiene and have been practicing dental hygiene for the past 30 years in the Bay Area in general and periodontal practices. Additionally, I maintain a private mobile dental hygiene practice (Registered Dental Hygienist in Alternative Practice/RDHAP) providing in-home preventive dental hygiene care as well as working in the community providing preventive dental services to children in underserved areas.
I am passionate about providing excellent supportive oral care while respectfully helping my clients achieve their oral health goals. I am happy to be a part of Dr. Amaya's team.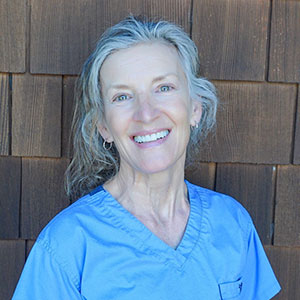 Rose
Surgical Assistant
I am so happy to be part of this amazing practice. I get to work with great coworkers and doctors in a field that is interesting and fun. I really enjoy all our wonderful patients that we get to care for.
I first came to the practice in 1991. After 15 years, I took a ten-year detour to work in pediatric dentistry. I am so happy to have had that experience, but even happier to be back to this practice doing more of what I love.
When not at the office, I enjoy the outdoors - hiking, biking, going to the beach, gardening, working out, eating, and hanging out with friends.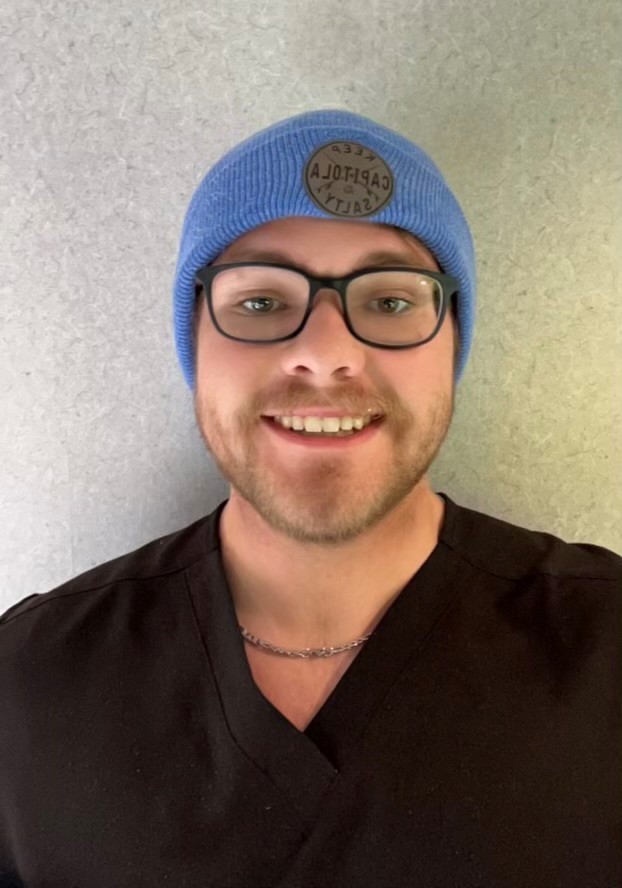 Kenny
Front Office
I grew up in Petaluma and attended Sonoma State as well as College of Marin and have worked in Marin County For the past few years. I came to Dr Amaya's office at the beginning of this year and have loved it ever since!
I really Enjoy working with such an awesome team and interacting with patients trying to ensure everyone who comes into the office has a 10/10 Experience. I enjoy learning new things every day about the Treatments we provide and meeting all of our New Patients as well.
Outside the office I enjoy staying active through various hobbies including MMA, weightlifting, Golf etc. I enjoy being outside in Nature and am very fond of exploring new places as well and love traveling to new places or going to visit friends.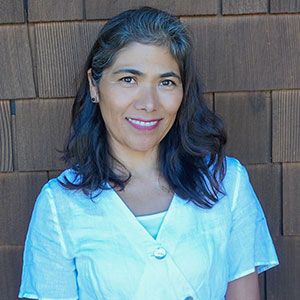 Nohemi
Financial & Surgical Coordinator
I feel really blessed to be part of such a great team. I have been an RDA for over twenty years and bringing that experience with me to Dr. Amaya's practice helps me to better understand our patient's needs. It is very rewarding when I can help guide our patients through the very complicated dental insurance process.
When not working, I can be found at one of the many hiking trails in Marin and love to spend time with the love of my life, Buddy XO (my tabby cat).​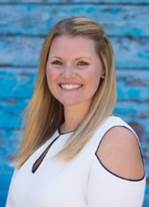 Ashley
Practice Relations Director
I starting working for Dr. Wootton and Dr. Amaya in 2010 as a temporary schedule coordinator. Shortly after doing schedule coordinating I transitioned into the Treatment Coordinator and Financial Planning role. I worked full time in this position for about six years before cutting back to part-time after having my first daughter. I now embrace the role of Practice Relations Director, mainly from home, and do a lot more work with referring offices and other local practices. I do miss seeing patients on the day to day basis and having that in-person connection, so you can bet I jump on any opportunity I get to go into the office and work in person on projects or covering for others.
I really couldn't ask for a better practice to work at. Dr. Amaya is truly amazing, as are my fellow co-workers, and they are all a large part of why I've never wanted to leave!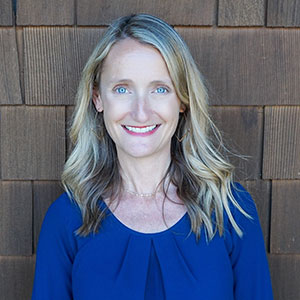 Jamie
Office Manager
I started working with Dr. Wootton and Dr. Amaya in 2009 as the Scheduling Coordinator. Over the years I've held different positions within the office and now settled into the Office Manager role. I feel very fortunate to work with Dr. Amaya and her amazing team!
I graduated from Sonoma State University in 2005 with a Bachelor's degree in Liberal Studies.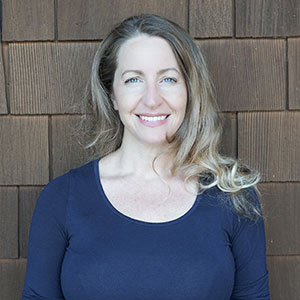 Alice
Surgical Assistant
I grew up in Marin and now live in Novato with my husband, four kids, a dog, a cat, a hamster, and 5 chickens. I have worked as a periodontal dental assistant for Drs. Salzman and Ahn in Larkspur for 10 years before taking off 10 years to raise my children. I'm happy to be back assisting Dr. Amaya and love working in an all-women periodontal office.
I am a runner, a reader, and love to sew period-style costumes for the Dickens and Renaissance Faires!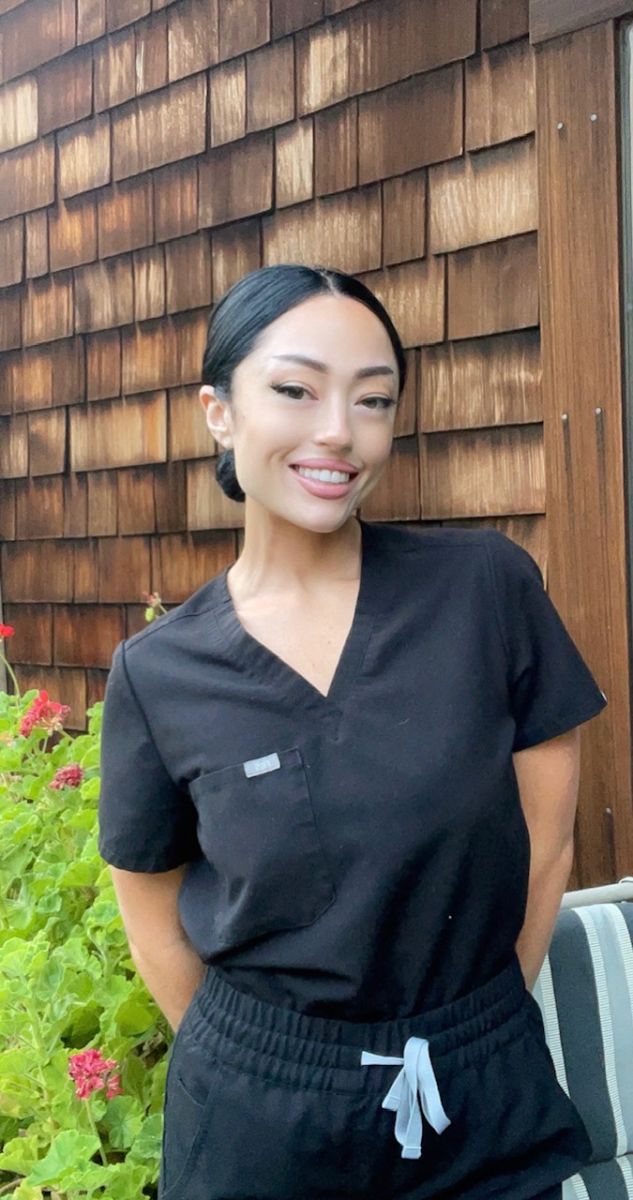 Kara
Sterilization Assistant
I am so lucky to be part of such an amazing team. I have been working in the dental field for over five years now. I have experience as an RDA (registered dental assistant), which I find helpful for understanding the different aspects of dentistry. I enjoy building relationships with our patients and helping them with their dental needs.
In my free time, I enjoy spending time with my boyfriend and capturing moments through my camera.